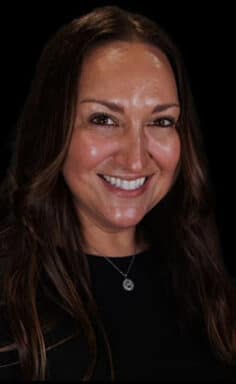 MALEEKA ROBB has worked tirelessly throughout her career to be 'the best' at what she does.
This she has achieved in abundance both in her role as a highly acclaimed colourist, and as a respected educator.
Maleeka is often involved in complete colour changes for clients who want a totally new image, as well as colour correction for clients who have had not had the best hair colour experience. "I love to create and get the best out of my client's hair.
Nothing beats that happy client feeling. That is why I love what I do!"
Actors and actresses have been seeing Maleeka for many years as her knowledge and eye for continuity is flawless.
"I love that every day is different, and no head of hair is ever the same! The techniques I use are bespoke to each client, and until that client arrives, I have very little idea of what I will be creating for them. That is why my job still excites me, I love it!"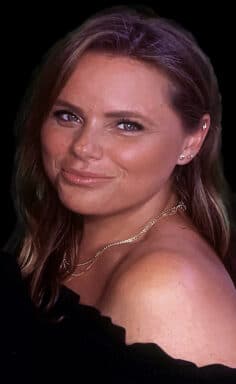 DENISE ARNOLD is a popular and busy colourist.  She always boasts a full column of clients – many of whom will have waited weeks for an appointment. She has been involved in seminar and show work throughout her career, sharing her exceptional colour skills, techniques and knowledge, with her contemporaries worldwide.  Her first love, however, is working with her clients. "I enjoy seeing the difference hair colour can make to a person's whole appearance," says Denise.  "It really does give them confidence – and can be a real morale booster.  I particularly love being given a free rein – total colour changes give me a great deal of satisfaction and allow me to use the full extent of my expertise, and get the creative juices flowing!  Denise counts Tess Daly amongst her regular clientele.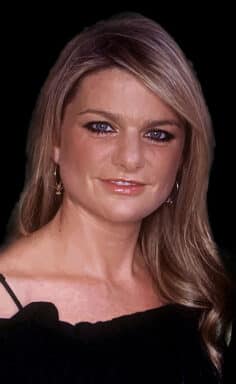 BROOKE BOHAN is one of the UK's most talented and creative colourists. Always fully booked, clients are happy to wait for an appointment with this hugely popular colour supremo. Nigella Lawson is a regular client. Brooke was closely involved with the development of the Dyson Supersonic hairdryer, having been asked to advise them on all aspects of design and performance. Salon work is her passion, however, and she feels no style is complete without some form of colour worked through. "It can make such a huge difference," says Brooke, "It defines the shape of the hair and adds texture and depth to the finished style. Ultimately, I want to take the mystery out of colour for all clients, its concepts and techniques. This helps to build client confidence and enables us to create the perfect colour service for them."
CHARLIE DOUBLE is a superb hair colourist and enjoys a great relationship with her clients, many of whom have been with her since the day she qualified. A great role model for the new trainees in the salon, Charlie loves thinking 'outside the box' when it comes to complete colour changes.  She has transformed Yasmin Le Bon from dark to blonde and back to dark again on several occasions, never compromising the quality of her hair. Very few things faze her, and clients have complete faith in her judgement. "I am so aware the difference colour can make to how a person feels about themselves and that many are hesitant in taking the plunge. I get a huge amount of satisfaction therefore, when a client puts their total trust in me and the happiness they show when they see the finished result."
Colourist — Hilary is the newest of FOUR's homegrown colourists to qualify. Specialising in all hair textures from straight, wavy ,curly and coily.
Hilary truly found her feet being mentored at FOUR. Her commitment and drive secured her place in the salon when she passed her hairdressing qualification with a distinction.
She has always desired to recreate an image in someone's mind and loves seeing how much confidence you can illuminate by enhancing their colour.
Senior Stylist — I have been working at FOUR London for 6 years. I really enjoy experimenting with different hair shapes, cuts and styles. I am asked to do a lot of regular television and session work looking after the presenters on programmes that include Good Morning Britain, Strictly Come Dancing, Comic Relief and the MTV EMA Awards. What makes me happy in the salon? I simply love classically styled, glamorous hair. Doing wedding hair in particular brings me such joy. Ultimately though, I really enjoy the team work at FOUR and the lovely atmosphere we all create for our clients.

Senior Stylist — Hairstylist and male grooming expert Charley McEwen will be available to book at FOUR London on a Saturday once a month, contact us via email for more details or book online.

Senior Stylist — I started my career at Nicky Clarke as his assistant and progressed to senior Stylist at the salon for 25 years. I have followed FOUR London and love the work they do and their ethos. I felt they were a perfect fit for the way I approach hairdressing and my clients, and I am so delighted to now be part of the team. I'm so passionate about hair and I love working with both male and female clients and with all hair types. I specialise in and enjoy working with bridal hair and am always delighted when the wedding season approaches. Whether it's a sleek blow-dry, a more glamorous updo or a completely new look, nothing gives me more joy than being able to create something special for each client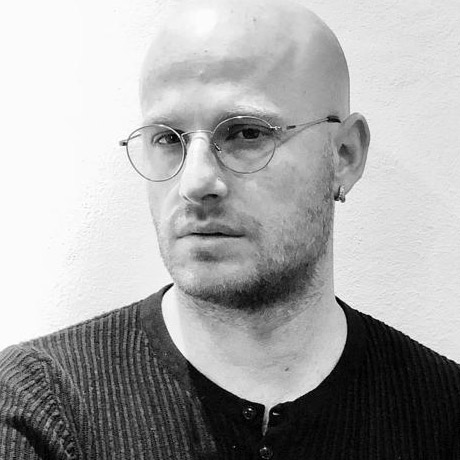 Senior Stylist — I have been in the hairdressing industry for 17 years, starting in my home country of Italy. But for the last ten years, I have been in London. I never consider what I do as working! For me it's more of an enjoyable creative art and dimension. It's a job that brings me joy and excitement every day. I love to create total changes, whether it be using colour, or cut and style. I am very meticulous and precise, particularly when creating a bob cut. There is nothing more rewarding than seeing a client smiling at her new look, reflected back at her in the mirror.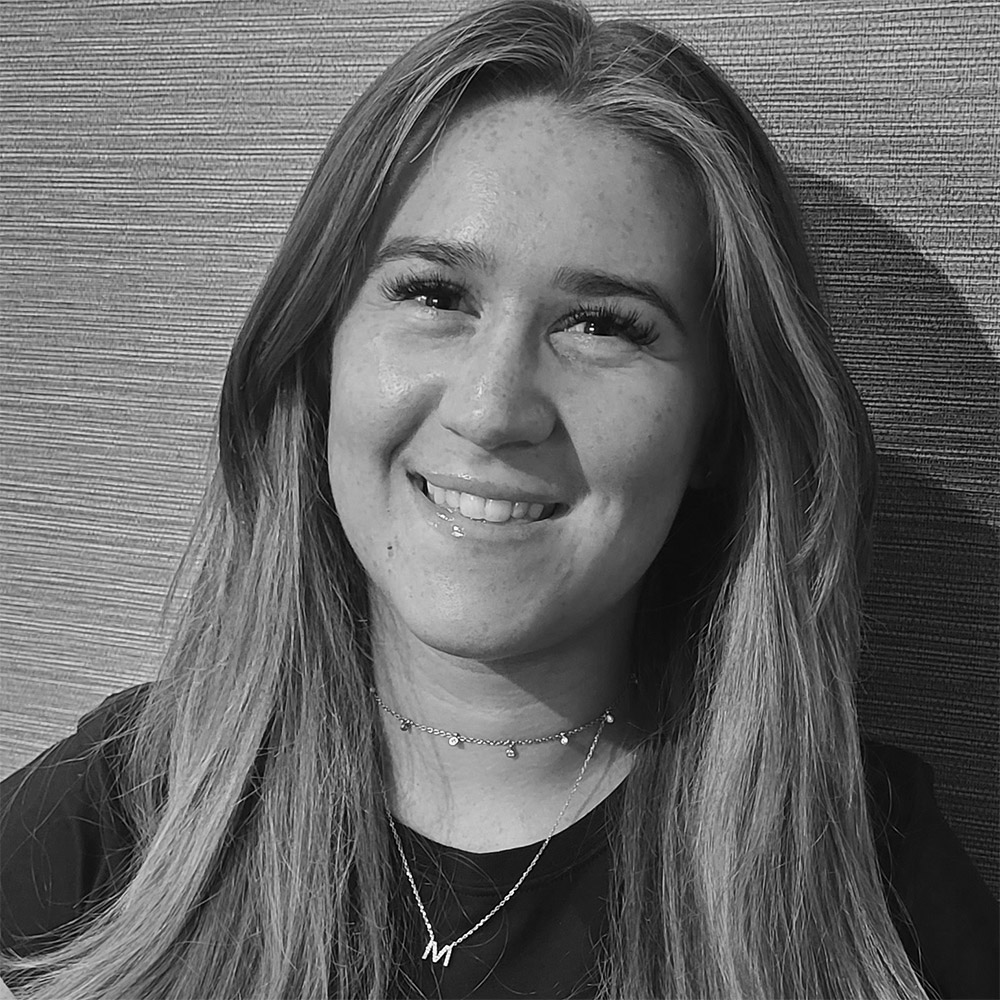 Junior Stylist — Becoming a hairdresser was always a dream of mine. I absolutely love what I do and there is no better feeling than being able to make women feel confident and good about themselves. I am happy working with all hair types, but my go-to styles of the moment, are in creating a loose beach wave or a bouncy, flicky, blow-dry. For me, they always make for a good hair day!
Beauty, Nails & Senior Assistants​
I have been with FOUR London for the past five years and as a nail technician for more than 14 years. We have a lovely team and the salon has such a friendly atmosphere. I really enjoy my job. I always find it interesting to see the different colour choices that clients make. Sometimes the more reserved ones seek out the most flamboyant shades. I specialise in Bio Sculpture Nails and really love to see the difference a good set of nails can make to the way the hands look.
My love for aesthetics and skin confidence began over 22 years ago. After experiencing Guinot facials for myself it became clear to me that the brand's innovative technology really did make a difference. I followed my heart and moved to London where I worked at the Guinot flagship salon in Mayfair. During my time as a skincare therapist, I have worked with highly talented professionals and science-lead brands, which has given me exceptional knowledge and expertise. In 2018 I was awarded Guinot's Regional Therapist of the Year for London and the South East. My loyal client base and passion for my work is something I'm so proud of.  I have a very special bond with my clients and there's nothing I like better than helping them achieve their skincare goals.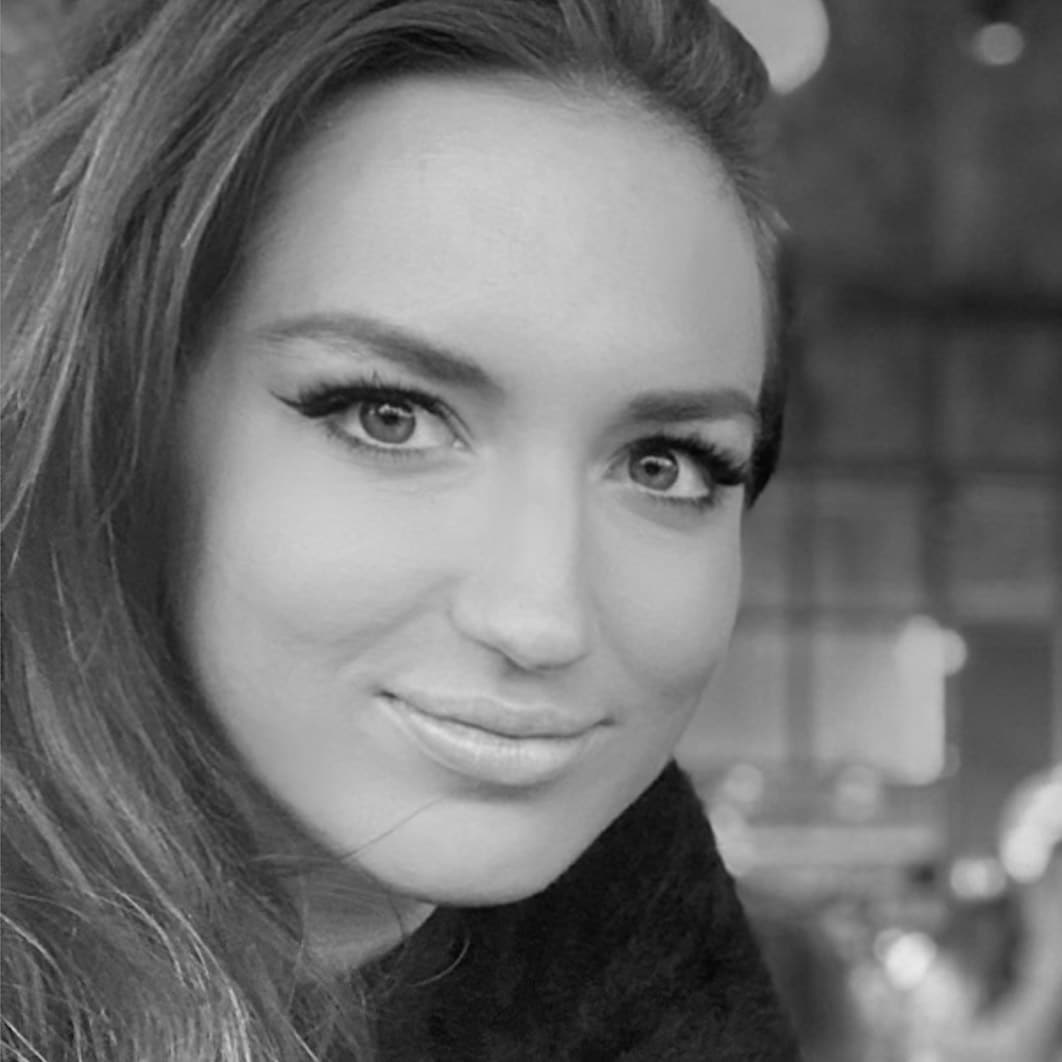 With over 10 years experience doing eyelash extensions, Rose's passion, as well as her meticulous attention to detail makes her skills just perfect for FOUR London. Always keeping up with the latest trends in Eyelash Art industry – whether you're after a natural look with classics or hybrids, a light or mega volume, we've got you covered.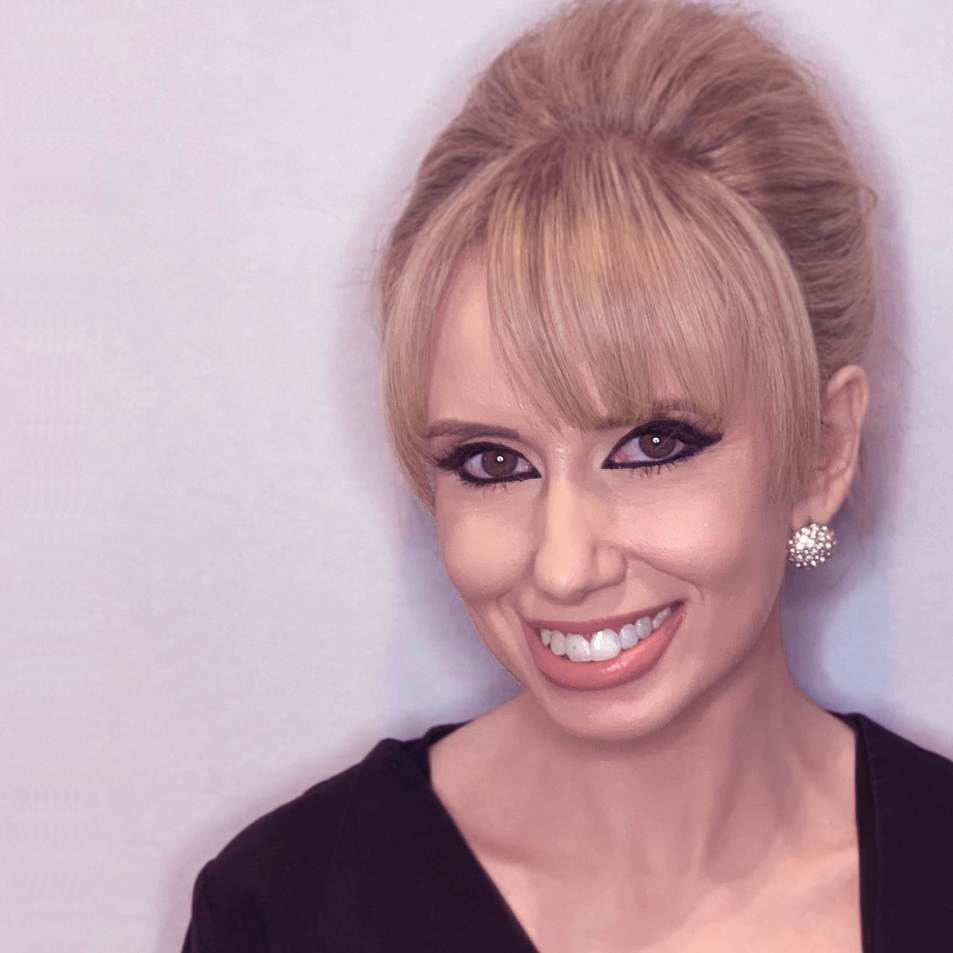 Senior Assistant
Hair Extension Removalist