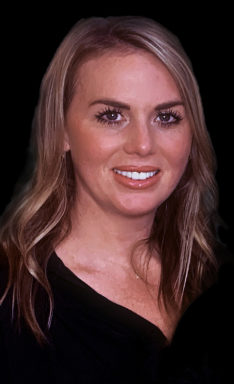 CHARLIE DOUBLE is a superb hair colourist and enjoys a great relationship with her clients, many of whom have been with her since the day she qualified. A great role model for the new trainees in the salon, Charlie loves thinking 'outside the box' when it comes to complete colour changes.  She has transformed Yasmin Le Bon from dark to blonde and back to dark again on several occasions, never compromising the quality of her hair. Very few things faze her, and clients have complete faith in her judgement. "I am so aware the difference colour can make to how a person feels about themselves and that many are hesitant in taking the plunge. I get a huge amount of satisfaction therefore, when a client puts their total trust in me and the happiness they show when they see the finished result."
Senior Colourist — I have been working in the hairdressing industry for over 25 years! I specialised in colour because I fell in love with the creative scope it gave me to enhance or dramatically change the way a client looks. I met the FOUR Directors when we all worked together at another salon. I enjoy the atmosphere of the salon, which makes working in it a pleasure. I have a busy clientele and really relish the various colour challenges that I'm confronted with. I enjoy working with subtle and natural-looking highlights, as well as colours that enrich the client's natural shade.
Senior Stylist — I started my career at Vidal Sassoon, training to become a stylist. I joined FOUR London when they opened in 2010. I love everything about my job, particularly knowing that I can completely change the way a person looks and feels by cutting their hair and giving them a fresh new style. I trained to become an extensionist in 2012, using both bond and tape extensions. I am now a Senior Stylist and a Senior Extensionist at FOUR.
Senior Stylist — I started my hairdressing career 17 years ago in Paul Edmonds Salon in Knightsbridge. I started off as Paul's personal assistant and worked my way up to Style Director position and heading up the Paul Edmonds Artistic Team. I was also involved in photoshoots, stage work and looking after A-list celebrities. In 2013, I started working at FOUR London. I absolutely love it here . I'm very passionate about hair and have an amazing loyal client base. I particularly love glamorous hair, hair up, and wedding hair. I am also proud to be a 'Gold Salon Specialist' for Great Length Hair Extensions.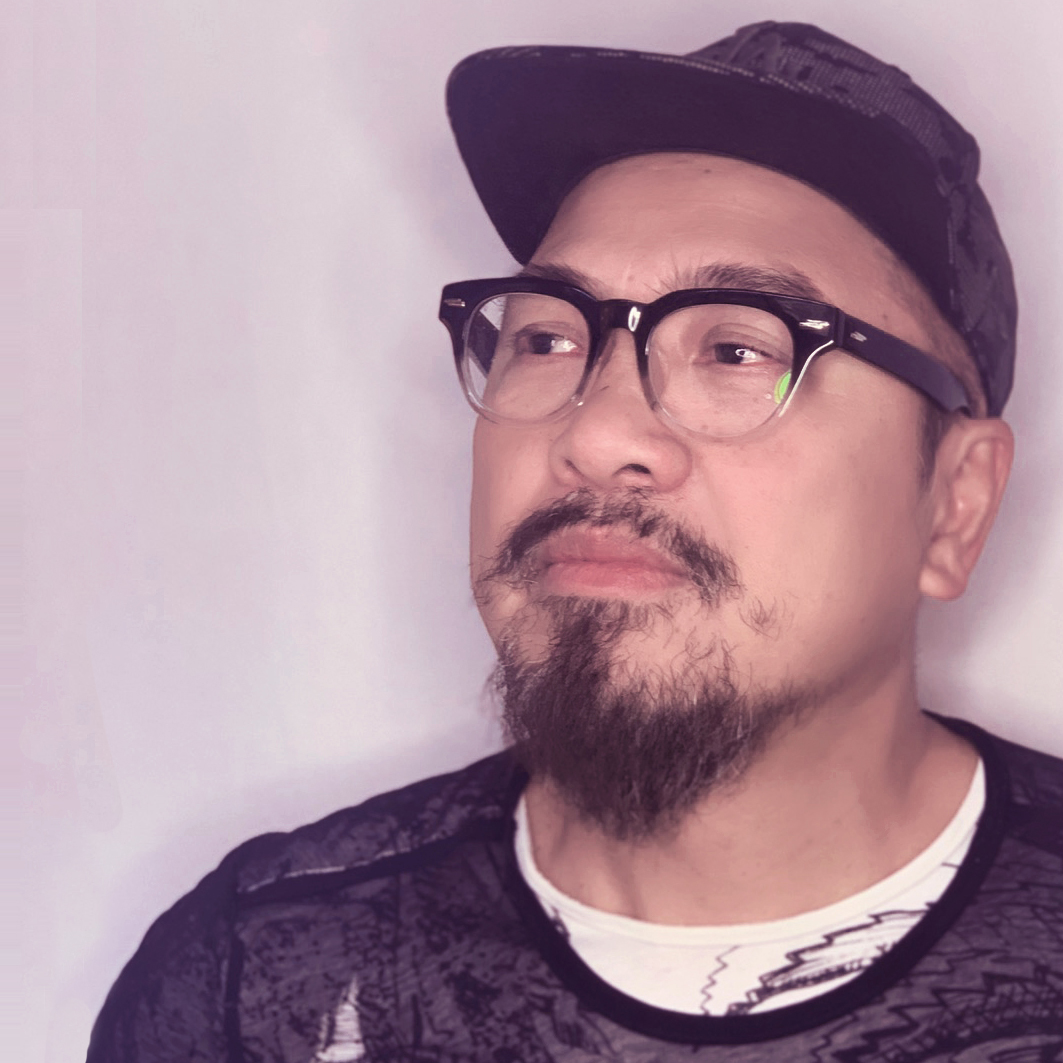 Senior Stylist — I joined FOUR London four and a half years ago, having been in the industry for over 25 years, and feel as passionate about hairdressing as I did then. I am known for my precision cuts and artistic ability. I like to find and create the perfect style for each individual head of hair. I have travelled extensively as an Educator for International hair brands. Meeting new people and sharing ideas with my contemporaries not only provides variety within my role but also enables me to bring a wider perspective to my clients.
Nail Technicians & Senior Assistants