It's an exciting time for us at FOUR London as we've relocated to Duke Street in Mayfair!
—
 From Tuesday the 6th of June all appointments will be at…
73 Duke Street
Mayfair
London
W1K 5NP
020 7297 9600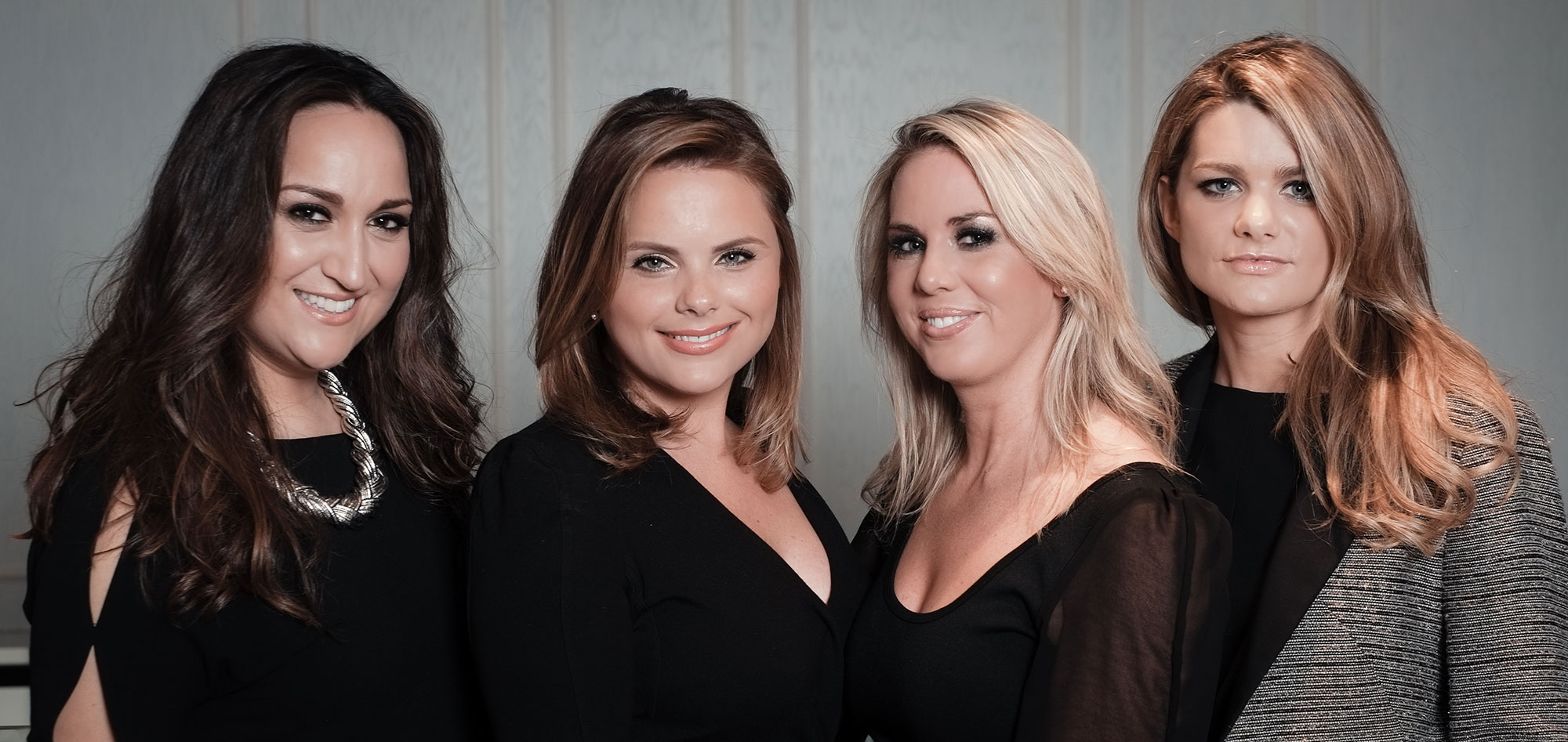 All new clients: Appointments require a 50% deposit.
Note: All new Colour, Extension and Smoothing System clients need to book a mandatory Diagnostic Consultation 48 hours prior to their appointment irrespective of whether they have had similar services at other salons. You will find this under 'Consultations'. The Diagnostic Consultation takes approx. 30 minutes.
Cancellation Policy: We politely request that you notify the salon at least 48 hours in advance if you wish to cancel or reschedule your appointment to avoid paying a cancellation fee. Failure to cancel your appointment within 48 hours or not attending your appointment on the day, will require a 100% cancellation fee.
Cookies: Please ensure your browser has cookies enabled and you're not in incognito mode as this can affect the functionality of the booking system.
New Skin Care Treatment With Our Beauty Specialist Anne Berry: Dermalux LED
Dermalux LED is a non-invasive treatment that targets specific non-thermal light to energise cells, which then triggers a cascade of bio stimulatory responses. It is scientifically proven to help a wide range of indications from skin rejuvenation, acne, and pigmentation to wound healing, psoriasis, and pain relief. 
Phototherapy is now recognised as an essential skin care treatment due to its versatility and role in the foundation of skin optimisation and a healthy complexion.  The benefits will last 2 to 3 days.  However, with more regular facials, every 1 – 2 weeks, you'll experience long-term benefits, including improved texture, tone, hydration, and skin health.
The go-to destination for all your hair colour and styling needs
Shop our bestselling products