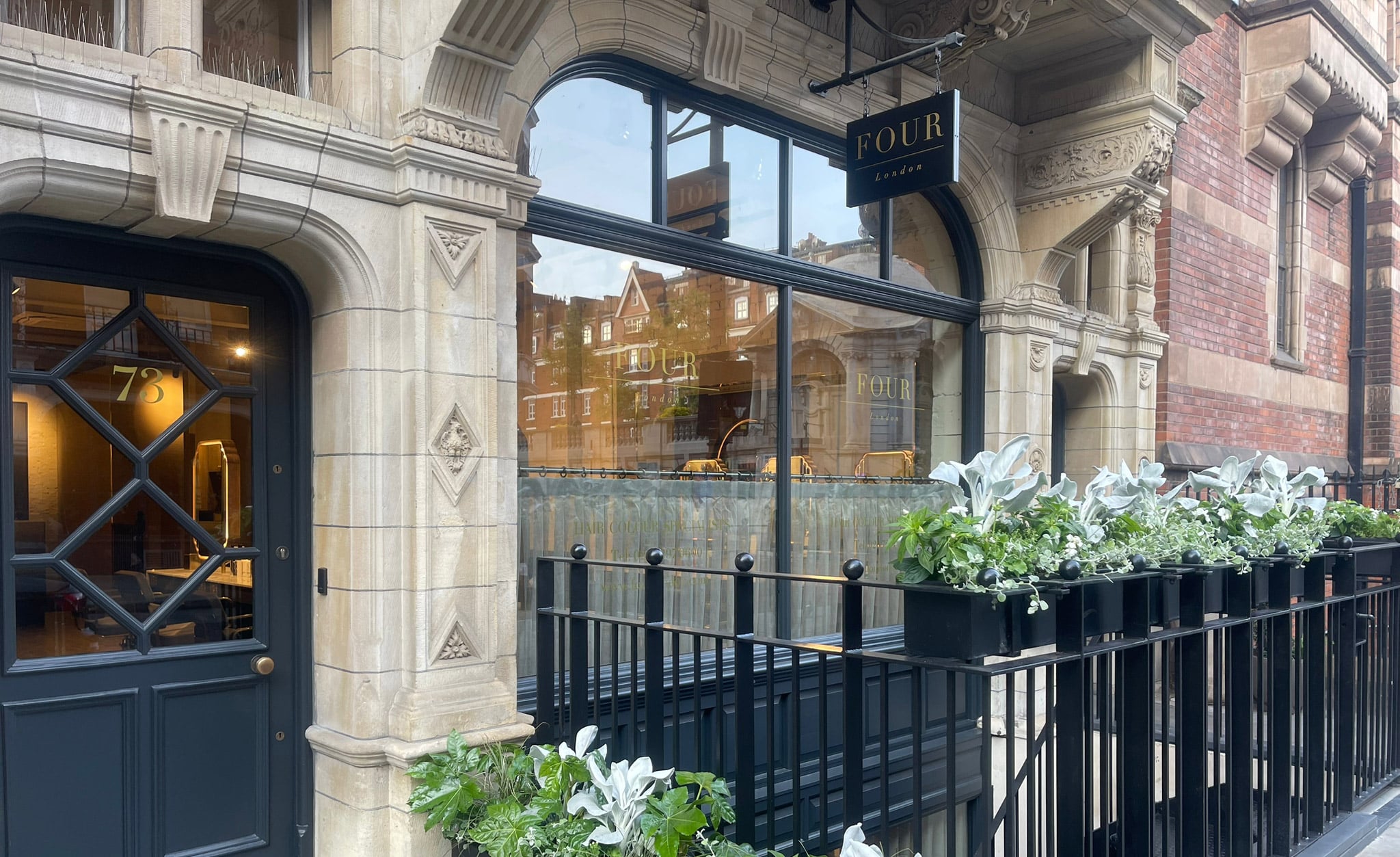 FOUR London was founded by FOUR friends who trained, worked, travelled and achieved many personal and business highs together during their collective years of working in leading London salons. They had plenty of dos and don'ts to bring to the table, so with this blueprint, they created unrivalled colour excellence, fabulous styling and the absolute elite client experience. If you are looking for exceptional colour knowledge, professionalism and a stylist you can trust, then you are in the right place.
FOUR London's in-depth colour diagnostic consultation process is hard to beat, setting them apart from their contemporaries. It enables the colour directors and colour team to bring in the appropriate products tailored to each individual client's needs. Similarly, colour continuity is an absolute priority and clients are provided with guidance so that they can maintain their hair colour for longer in between salon visits.
To do this, the salon creates bespoke products tailored to each individual client's requirements. This is a particularly valuable service for business clients who travel extensively and may not be able to get to the salon regularly but want their hair colour to remain looking fabulous. It is an exclusive service that few other salons provide and it is one that is much appreciated by clients. The salon's aftercare advice also ensures clients know the right products and techniques to help keep their hair in the best possible condition.