The holiday season is upon us and we're so excited for Christmas – not only because we get to spend time with our families and loved ones, but we also get to treat them with gifts. If you're in need of some inspiration of what to buy for your mother, favourite aunt, sister or friend, read on for our Gift Guide and see what we'd like to find under our Christmas tree…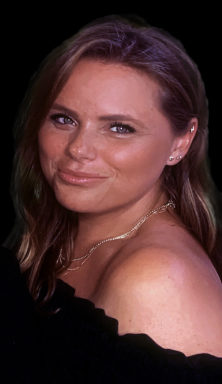 Denise
This year I've seen pearl hair accessories everywhere and I'm loving the look – it's timeless, effortless, cool, modern and chic. Cali Tiger have some beautiful pieces that look great with any hair do, whether worn down in beachy waves or an up-do for something more sophisticated.
Finding the perfect mascara can be tricky, and I need one that gives instant volume, lift and length without clumping or smudging throughout the day. La Biosthetique's Perfect Mascara really is what it says – it's perfect. It coats each lash to give a fluffy, full and fluttery finish and stays put all day.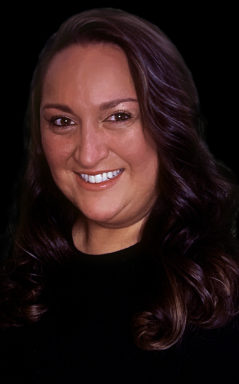 Maleeka
One of my favourite new finds are the Nuddy Soap bars that completely transform my shower routine. They're super hydrating and nourishing with their shea butter base and have intense and delicious scents, from refreshing pink grapefruit and revitalising peppermint, to warm and tropical coconut.
When it comes to makeup, I like something quick and easy. The Jillian Dempsey Cheek Tints are creamy and blendable that give you a healthy flush to the cheeks, but I also use it to add a quick wash of colour to the lids and a lip tint.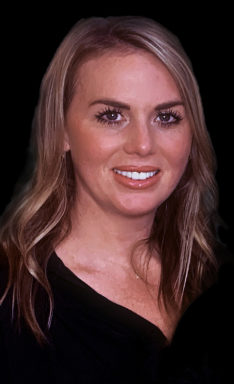 Charlie
This is my go-to cleanser to remove all traces of makeup, dirt and impurities from the skin. The delicate balm is suitable for all skin types and is 100% natural and organic, full of soothing, nourishing and detoxifying ingredients for a glowing complexion.
I can't complete my skincare routine without the Eve Taylor Balancing No. 4 Serum. It's great for combination skin types, providing intense hydration while also calming any irritation and preventing breakouts.
Brooke
One of the most common causes of hair breakage and split ends is brushing too roughly and quickly. A good detangler is a must-have, and I've been using the Dandywill Way Hair Detangler on myself as well as my children. It makes hair brushing a breeze – simply spray through the lengths and gently brush out. Plus, it has a delicate natural scent and the nourishing ingredients is truly kind to your hair.
A GHD curling tong is an essential in every girl's vanity. You can create countless styles with their Soft Curl Tong, and I know I'll be using this throughout the whole of December to style my hair for every Christmas party and special occasion.